Our Services to Parents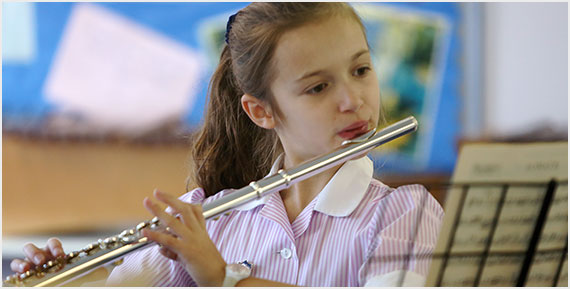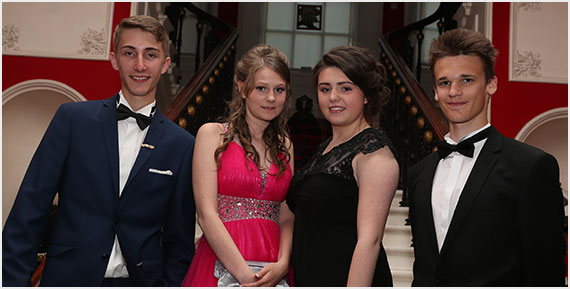 Is getting hold of your child's school photo a laborious task? Is being able to choose a photo of them you like out of the question?
You're not alone. This is how the vast majority of school photography companies work and have done for years.
Are you:
Forced to buy a package which doesn't suit your needs?
Presented with a single photo chosen by the photographer and not you?
Put off by the lengthy process of having to fill out an order form, entrust your cash to the school and wait for a few weeks before you see sign of your photos?
Left with the responsibility of distributing copies to relatives and friends?
You might think that's just how school photography works.
Until very recently, it was.
Before we came along…
We'd been hearing for years how frustrated teachers and parents were with the quality of the service they received from traditional school photography companies.
Working with over 700 schools on their sports photography and getting glowing feedback all round, we were often asked to extend our service to traditional school photography.
Only willing to do so if we could find a new way of supplying the service that removed all the issues faced by parents and teachers, we put our thinking caps on.
My School.Photos is the result.
The school photography company that puts choice in your hands
We take a variety of shots of your child in traditional and expressive poses.This helps show off their full character.
Your child is given a unique link through which you can access and purchase their photos online. No waiting for proofs to come through to the school. No order forms to misplace. No need to see off your cash in an envelope.
You get to choose exactly what you want to buy

Just one of the photos or all of them. Available in a range of photos sizes, gifts and also digital downloads - it's up to you.
You are never tied into buying certain packages, though we do have packages at discounted rates if this suits your needs.
You're free to choose the sizes and quantities you want.
You can even select a unique multi-format print. This puts multiple photos in a layout of your choice onto one print. Perfect for getting sibling shots side by side or a group class photo alongside your child's portrait.

Everybody who wants a print can get one easily. Just share your unique link with family and friends so they can buy their own.
You can have orders delivered via the school or direct to your address, whatever works best for you.
If you think your child's school could benefit from our market-leading approach to school photography, send them our way by sharing the link to our website; www.MySchool.Photos or enquiring direct with us today here.