The world of School photography has changed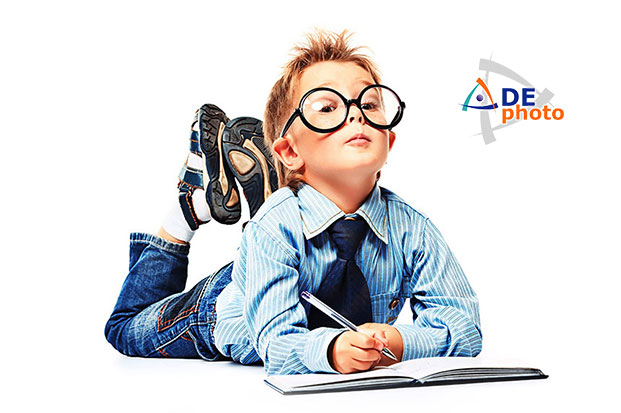 How our service differs
If we were to offer traditional school photography, we had to do things differently.
We put all our efforts into developing an end-to-end service that would remove your frustrations once and for all.
The result is a service that's entirely hassle free for you. From the moment of booking, to the day itself, to uniting parents with their photos afterwards, we deal with everything.
Adding to this, the experience for parents and wider family and friends is a breeze and full of choice with unique products on offer. This greater range of options tailored to their needs encourages parents to purchase more products which increases your commission.
Discover how you and your school can benefit from better service here.
And understand why parents love the way we do things, too, here.
Trusted by schools for 15 years
As the dedicated school photography division of DE Photo, we've been delivering quality sports photography to over 700 schools for over 15 years.
Because of our experience, we were asked time and again by schools who were impressed with the quality of our work to offer traditional school photography, too.
Why we're raising industry standards
The schools we worked with told us they were tired of the outdated system for ordering school photos used by many school photography companies.
They were overwhelmed with administration every time school photos came around.
Adding to their frustrations was that parents were often - and understandably - unwilling to pay out for set packages that didn't suit their needs, usually featuring photos they had no choice over.
This poor customer service had a knock-on effect on the schools' financial return from commission and less than satisfied parents didn't get what they wanted.