Our Services to School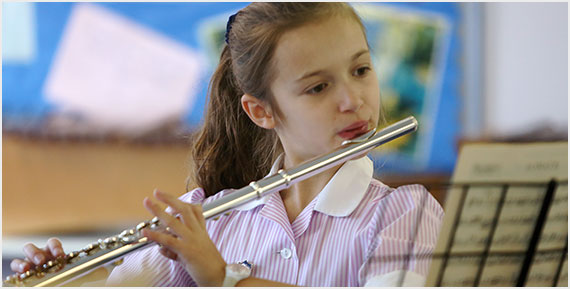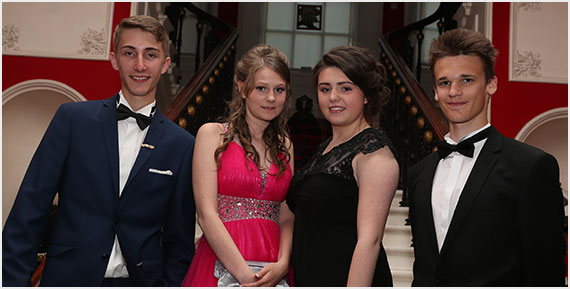 Does this sound familiar?
If you've ever been responsible for arranging school photography, you'll probably know there's more to it than meets the eye.
Booking a reliable photography company and ensuring the right pupils are in the right place at the right time? That's the easy part.
The follow up is where the challenge really starts.
Distributing order forms
Dealing with parents who never received them and other support issues
Collecting said order forms along with cash left, right and centre
Processing the wave of administration
Sending everything to the photographers
Taking delivery of all the orders and distributing these to the right pupils
Then liaising with parents who may be dissatisfied with the end result
It can take weeks.
That's if you use one of the vast majority of school photography companies whose service has remained unchanged and accepted for years.
MySchool.Photos does things differently.
Visit the About Us page to discover how our market leading service came to be.
The hassle-free version of school photography
Every step of your experience with My School.Photos is designed to take the pressure off.
On the day of the shoot, we set up two different backdrops.
This allows two children to be photographed at any one time, meaning you get the variety of shots needed to satisfy any parent in a process that takes no longer than a traditional school photoshoot.
We make sure there's always a minimum of three photographers on hand at your shoot.
This ensures ultimate efficiency so you can enjoy a smooth running day, and yet our prices are still in line with companies who only provide one photographer per shoot.
By supplying each child with a unique link through which their family and friends can access and purchase prints online, we take the entire follow up process off your hands.
No handling cash, no stacks of order forms, no tearing your hair out over admin.
The endless improvements we've made to parents' buying experience increases how much is spent on photos and the number of different family members who buy.
This means more commission for your school. Discover all the ways we've made things better for parents here.
We've been working with over 700 schools for over 15 years as DE Photo, fulfilling a wide-ranging photography needs from sports action shots to prom photos. You'll be working with an innovative company who already has a reputation for excellence.
Join us on our mission to improve standards in school photography for teachers and parents and get one task ticked off your list by making contact here.